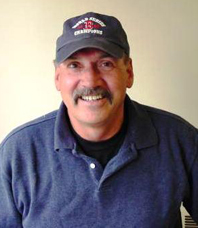 A little about Tom Kennison....
Born and Raised in the Oxford Hills, I have 2 sons and 5 grandchildren which live in the Oxford Hills Area, since 1973 my lifelong career has been Real Estate, even though I have owned and or been a partner in Mt Abram Ski Area, The Trolley House Restaurant, Rays Sheet Metal Plumbing and Heating and Western Maine Surveying, finding and selling homes for people is what is most satisfying to me.
My Hobbies when time allows are Skiing, Golfing, Motorcycle Riding, Building and Driving pre 1948 Street Rods. I am very involved in the Community which is one of my passions as I would like to leave a better place for my children and grandchildren to live and work in.
Give me a call 207-743-1000. I am happy to help you and your family.